Welcome to No Pressure!
Experience what Frank Gabriel of South Jersey Insider Magazine called "One of the best bar bands we've ever seen at the Jersey shore!"
Featuring a song list ranging from 80's favorites Bryan Adams, and Rick Springfield, to pop/rock like Bon Jovi, Def Leppard and Guns & Roses plus mainstream top 40 hits from Justin Timberlake, Bruno Mars and Fall Out Boy, to Country favorites by Luke Bryan, Big & Rich and Jason Aldean to classic Aerosmith, Billy Idol, and Wild Cherry, this band offers something for almost any fan of music!

What you'll like best about these genre-hopping sets is their sense of manic energy. Most acts take a few seconds, sometimes even a minute or so, between tunes. No Pressure offers an almost constant barrage of hard-hitting audio, without a lot of time for posturing and style points.
---
No Pressure is........
Shayne Roxas  -  Lead Vocals, Acoustic Guitar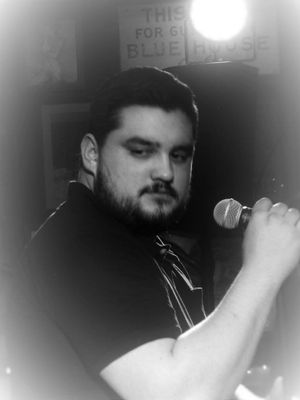 Scott Schenker - Guitar, Vocals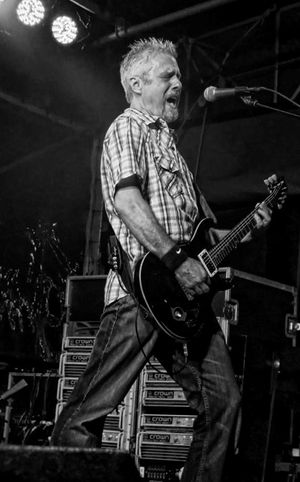 Tom Branella - Bass, Vocals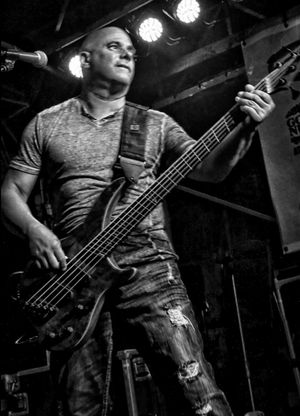 Cody Mitchell - Drums, Vocals, Tracks